8:00A
4:00P
12:00A
Lost Worlds
Secret A-Bomb Factories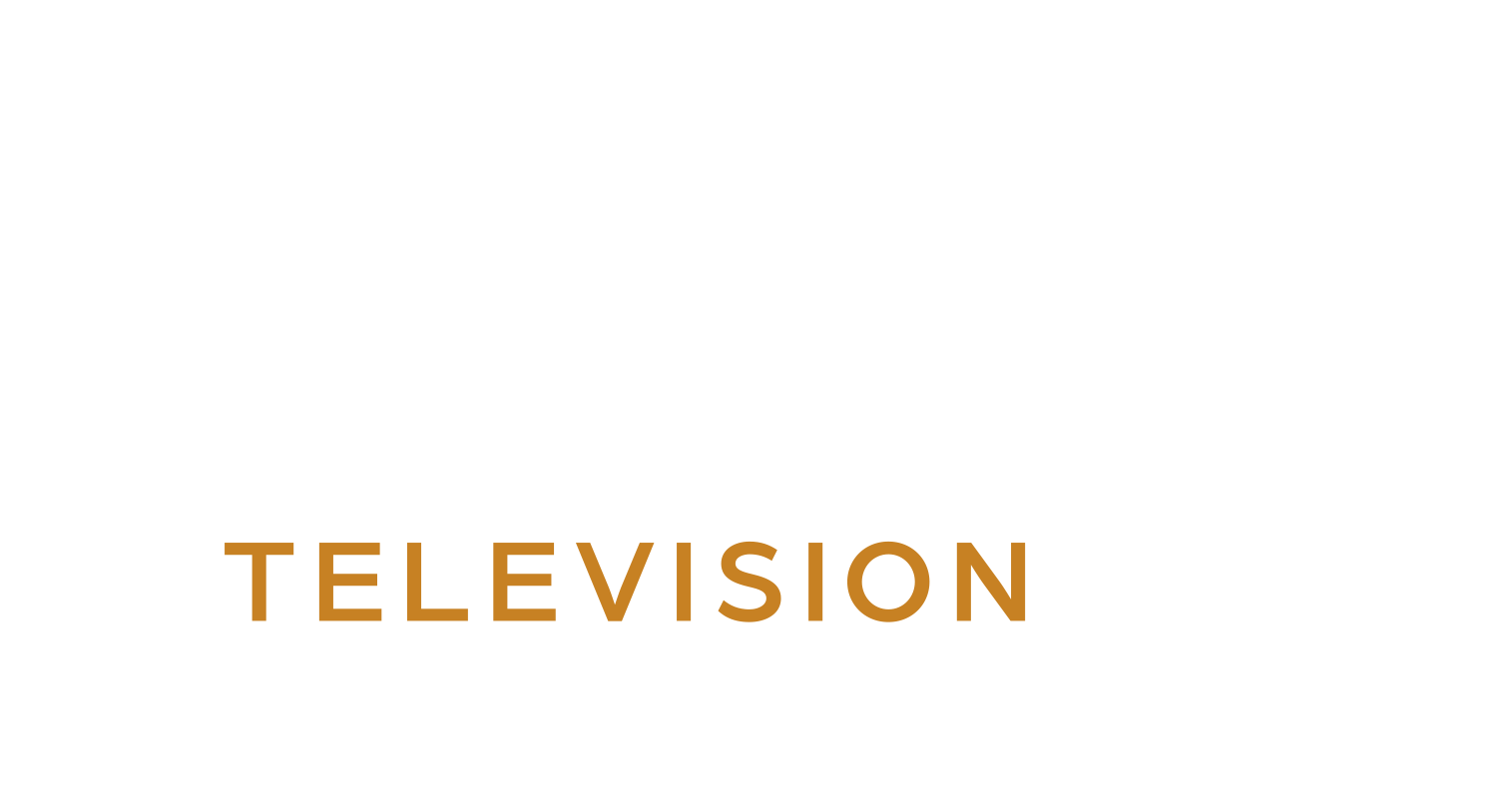 The end of the World War II heralded The Cold War--a war of paranoia and potential nuclear catastrophe. In the wreckages of missile sites, secret cities and crumbling nuclear facilities.
9:00A
5:00P
1:00A
Lost Worlds
Henry VIII's Megastructures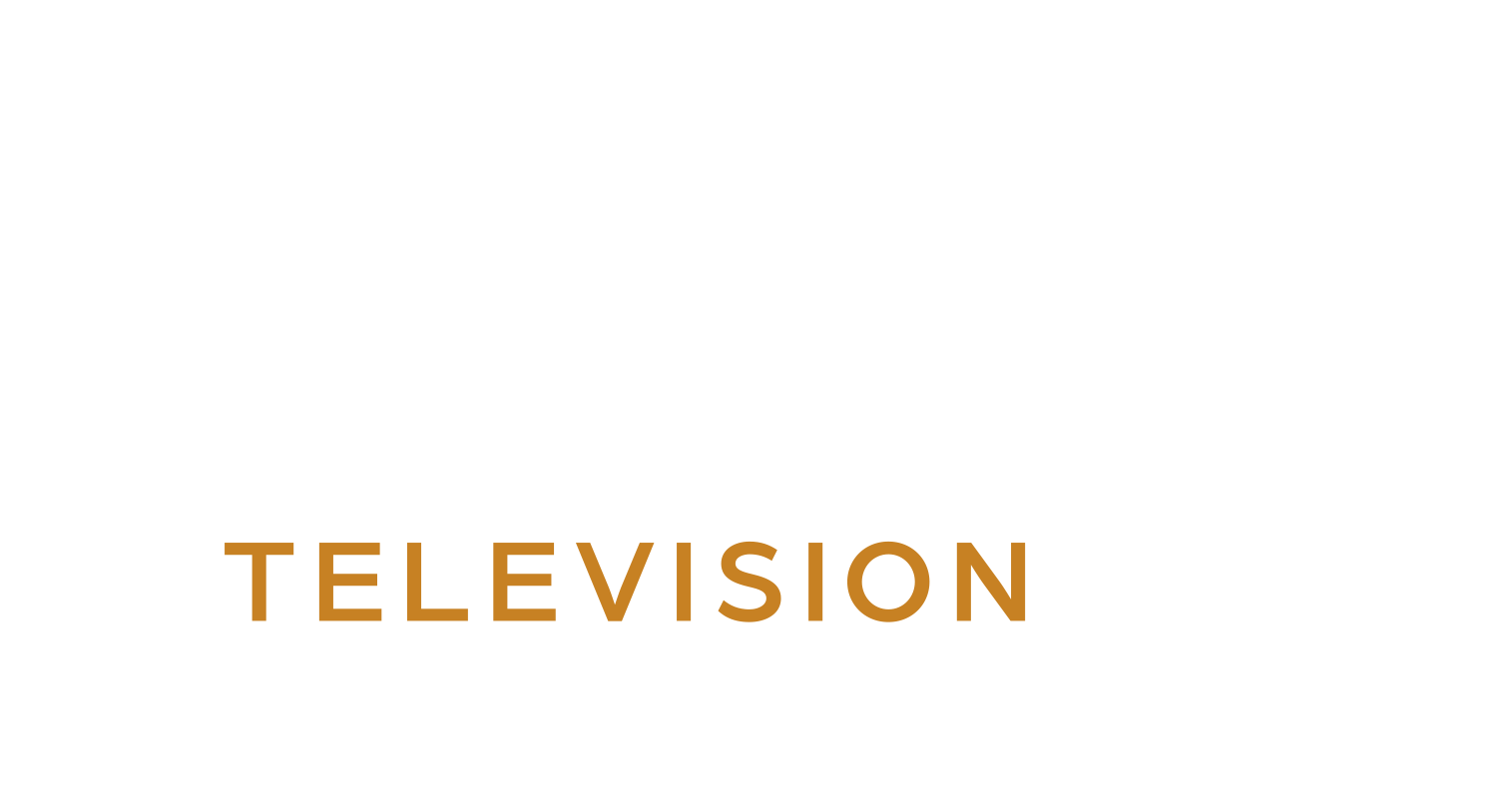 Considered one of England's greatest Kings and builders, Henry VIII remains famous for his six wives. Henry ruled by fear, executing his opponents and several of his wives.
10:00A
6:00P
2:00A
Lost Worlds
Secret U.S. Bunkers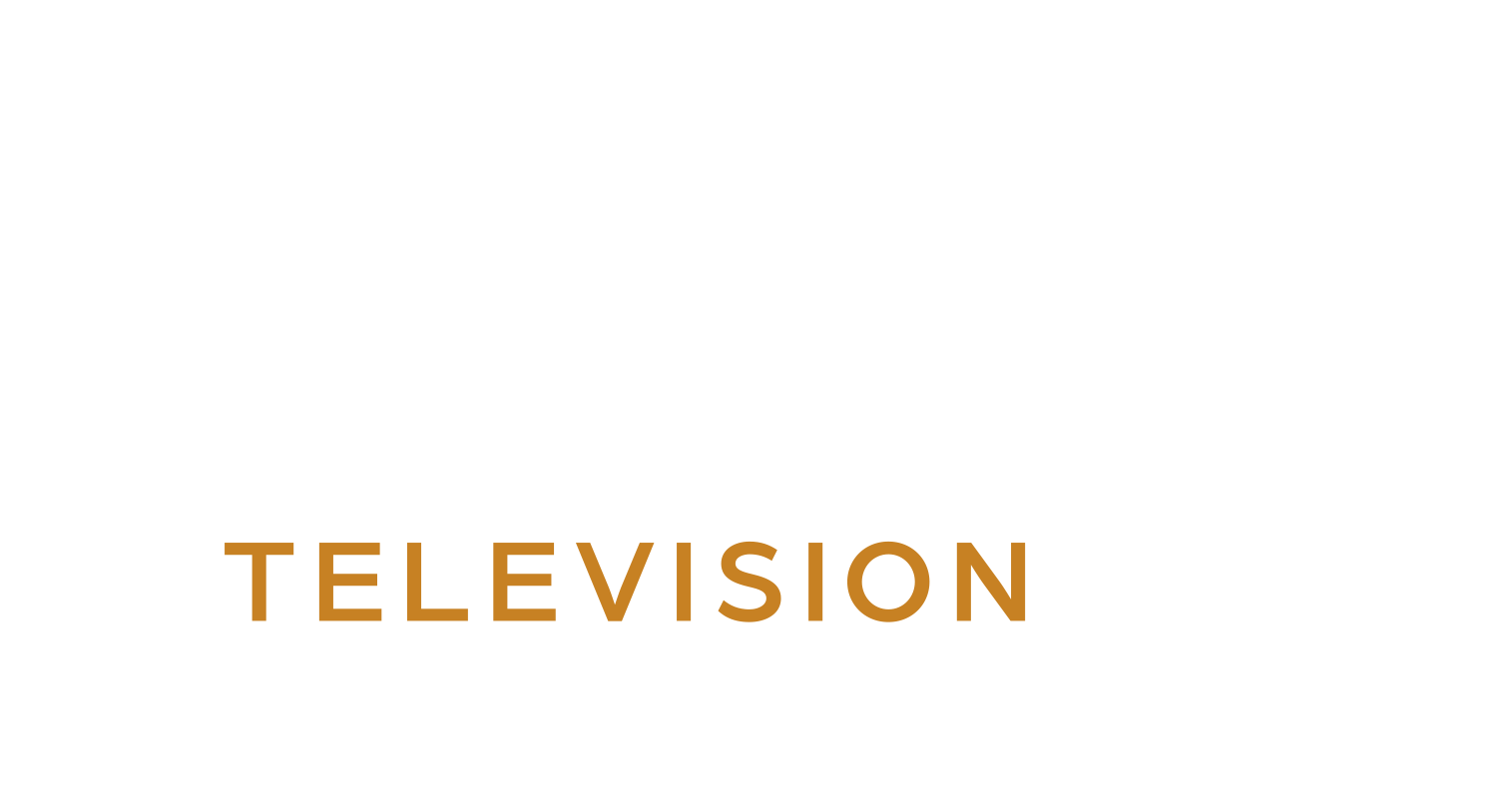 As the Cold War reached its boiling point the US began to make plans to protect the country and the president. Elaborate defense preparations were made in the event of nuclear war.
11:00A
7:00P
3:00A
Lost Worlds
Herod the Great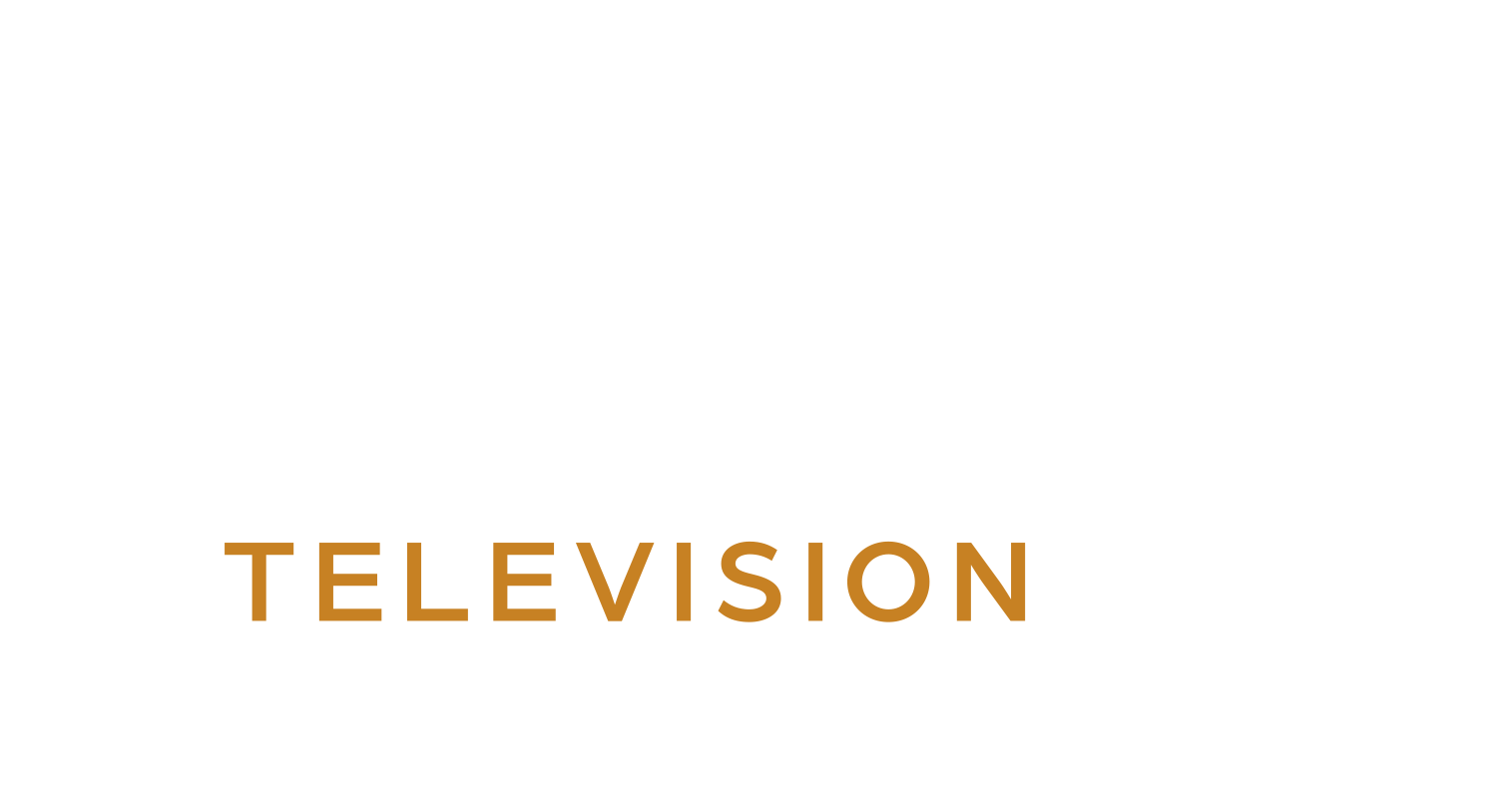 Herod, king of Judea, was famous for creating a series of great buildings, and laying the foundations for Jerusalem. Watch as Herod's impressive projects are charted, including his masterpiece, Herod's Temple.
12:00P
8:00P
4:00A
Lost Worlds
Sin City of The West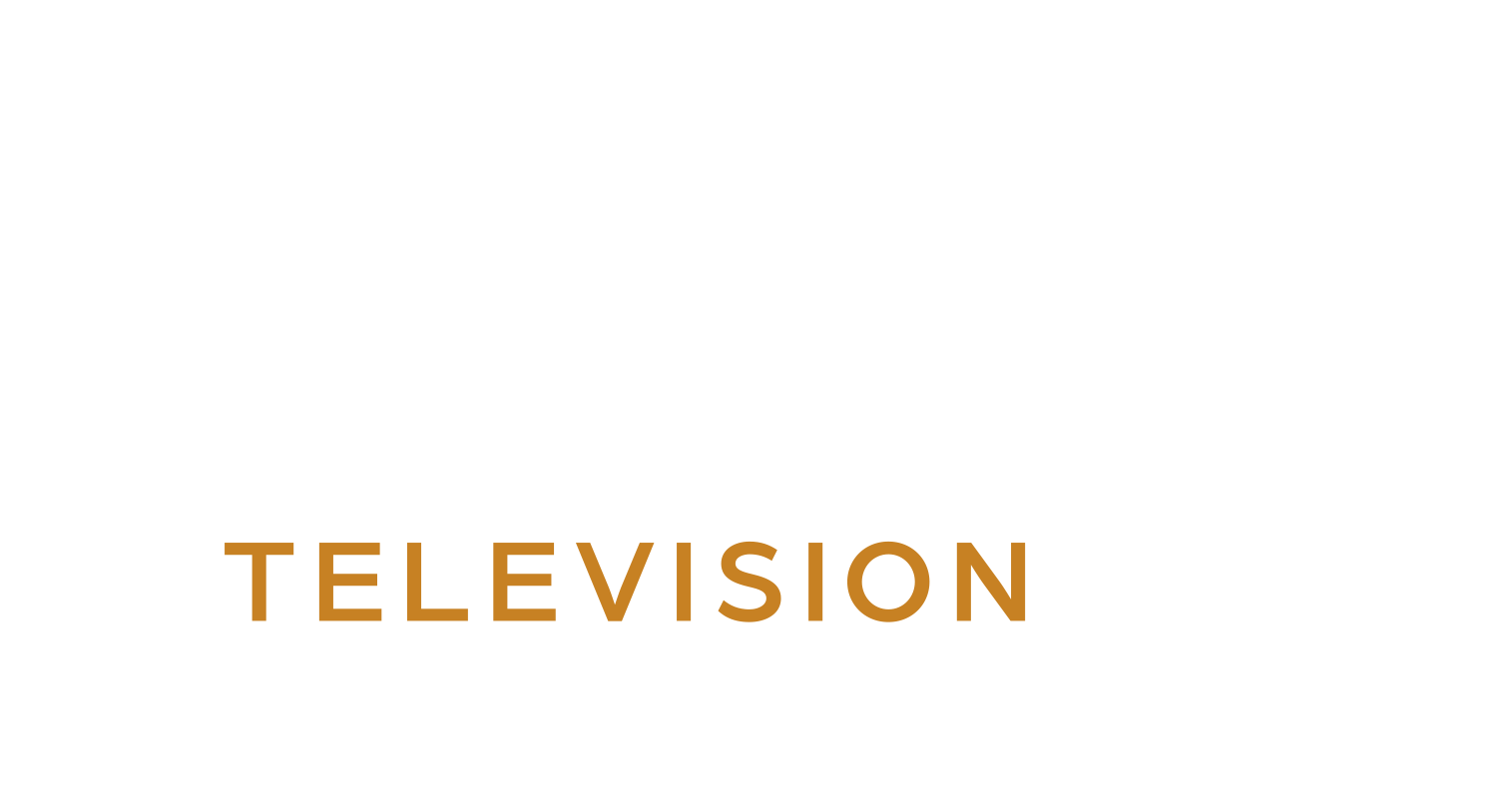 The Wild West was an era of American growth fueled by lawless gambling towns, frenzied gold rushes, and legendary racketeers. Gunfighters and misfits thrived in an anarchic society where people were simply looking for a good time.
1:00P
9:00P
5:00A
Lost Worlds
The Vikings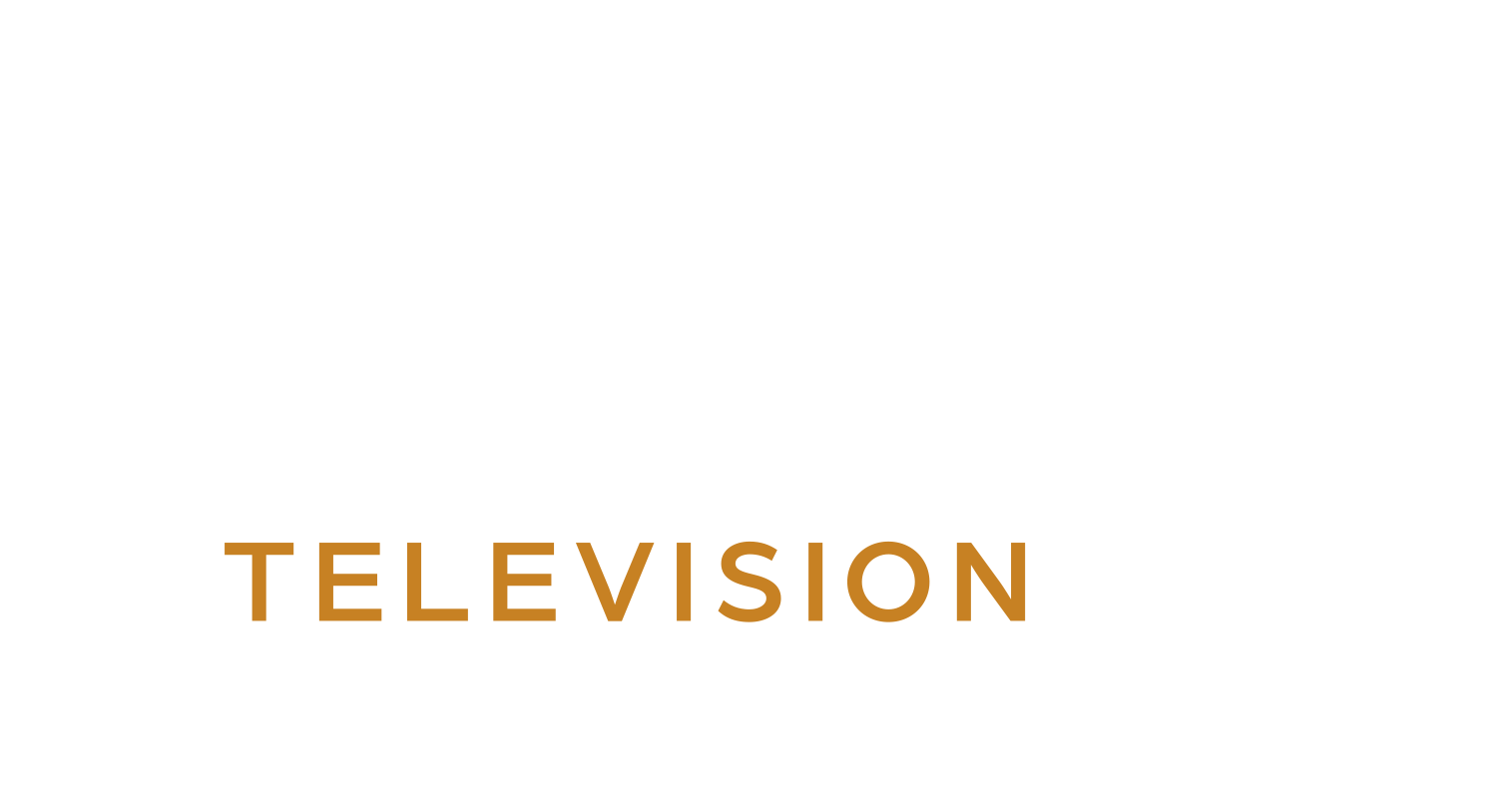 The Vikings were fearsome warriors from Denmark and Norway who burst upon Western Europe, raiding and plundering at the end of the 8th century.
2:00P
10:00P
6:00A
Lost Worlds
Lost Superpower of the Bible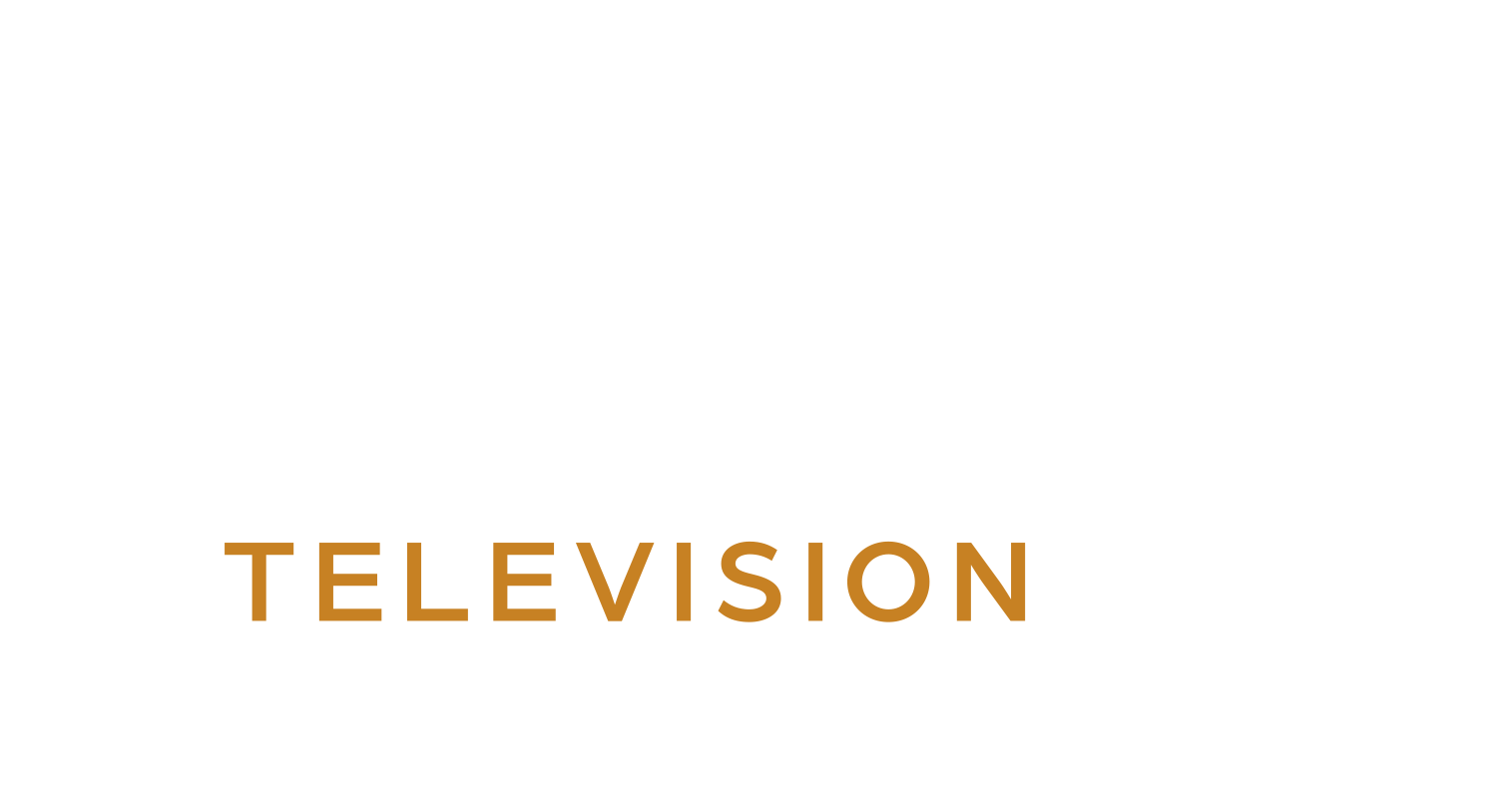 The Hittites are the forgotten superpower of the Bible. Hattusha, the capital was the heart of their empire. They were a highly advanced military powerhouse.
3:00P
11:00P
7:00A
Lost Worlds
Stalin's Supercity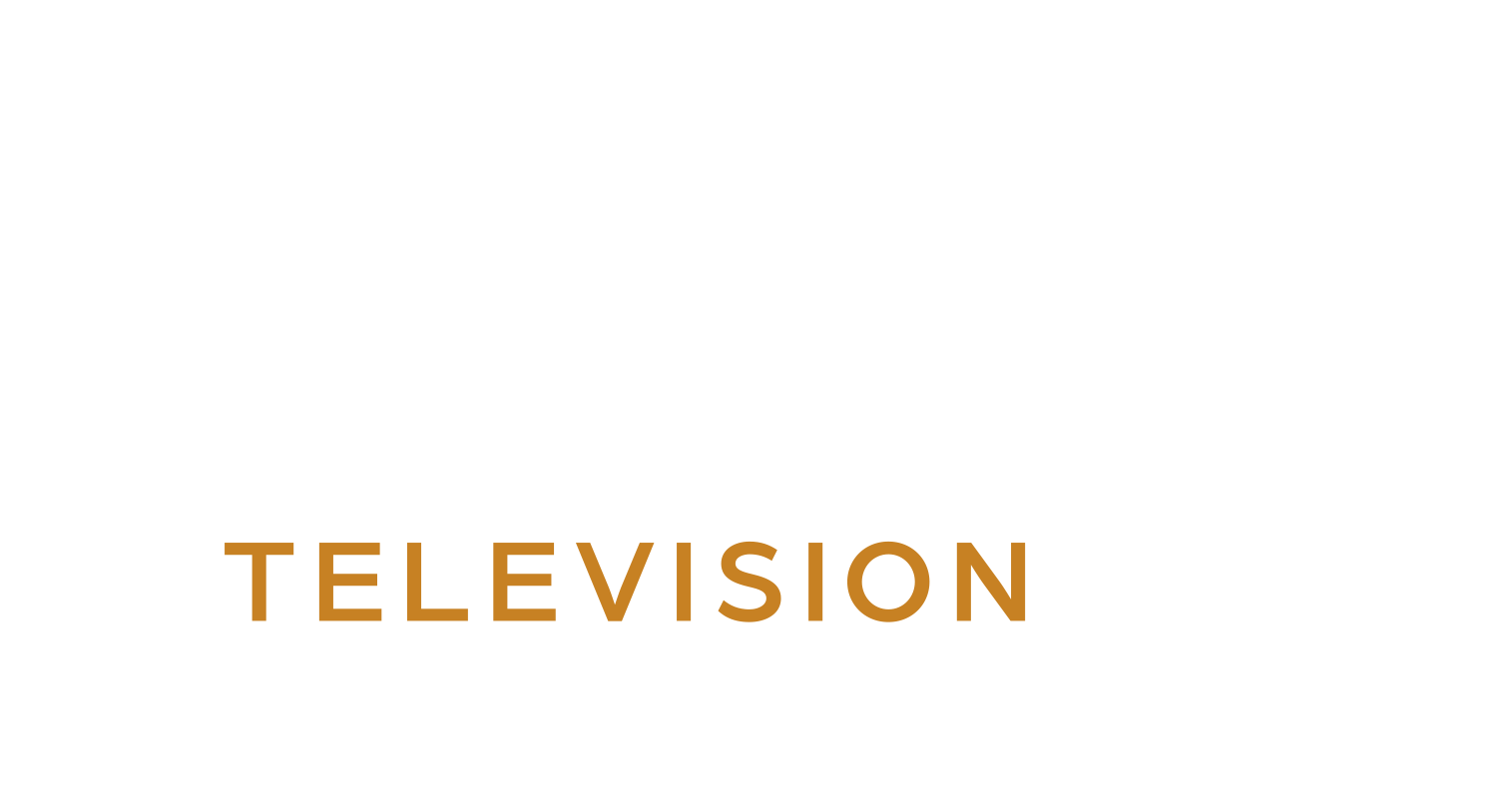 Josef Stalin is considered one of the most powerful and murderous dictators ever. He was the supreme ruler of the Soviet Union for a quarter of a century and his regime of terror caused the death and suffering of tens of millions.