8:00A
4:00P
12:00A
Bible Secrets Revealed
Lost in Translation
The Bible is one of the most influential and important books ever written and is considered by millions around the world to be the actual word of God.
9:00A
5:00P
1:00A
Bible Secrets Revealed
The Promised Land
It is considered the most sacred place on Earth. But it has also been carved up, sub-divided and fought over for thousands of years. Was the area known as "The Promised Land" really given by God to a "chosen people?
10:00A
6:00P
2:00A
Bible Secrets Revealed
The Forbidden Scriptures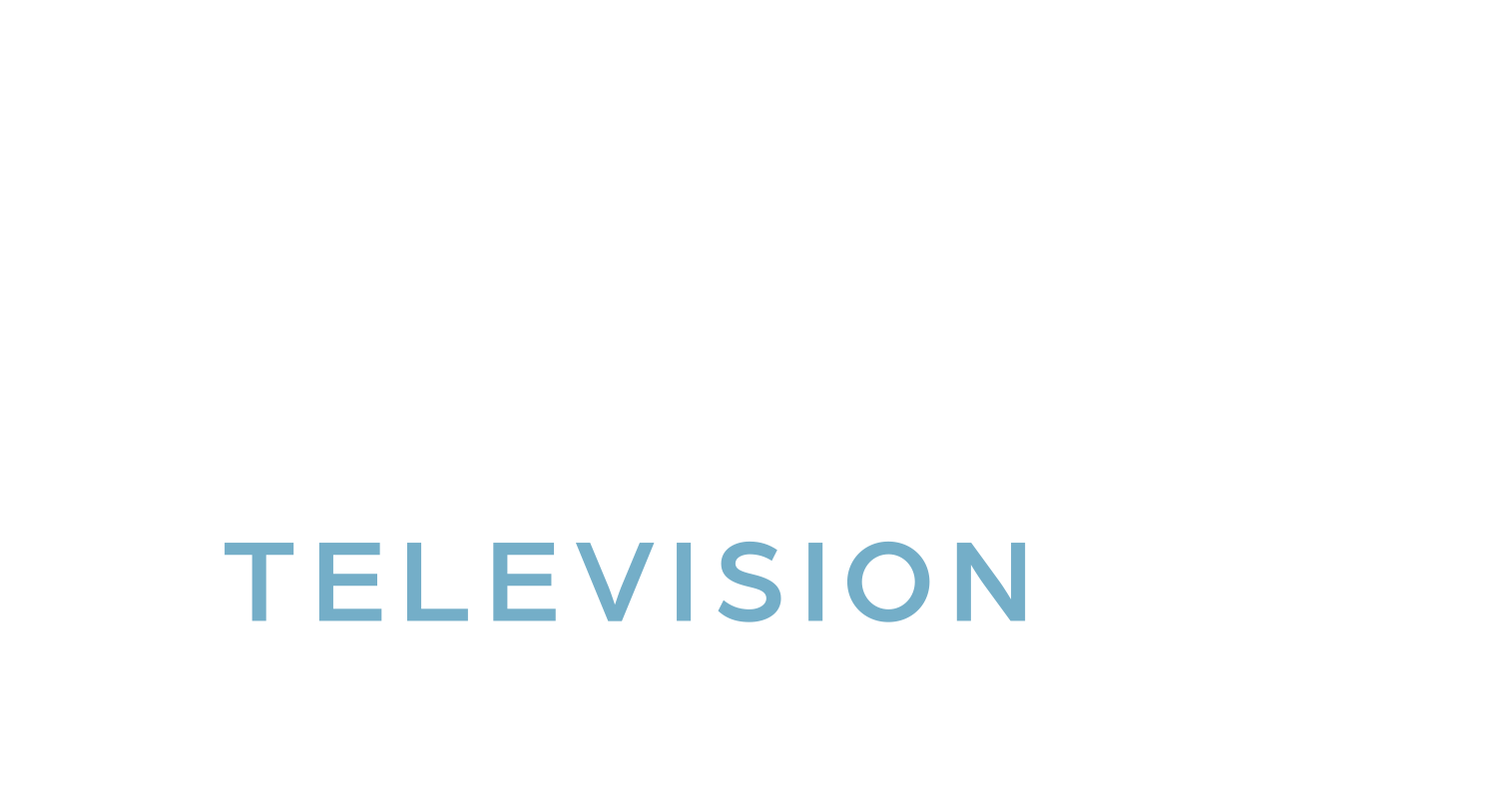 The books, gospels and epistles found in the Holy Bible are writings considered to be divinely inspired. But are there chapters of the Bible that are missing? Have stories been censored and characters deleted? And if so, just who decides what is included.
11:00A
7:00P
3:00A
Bible Secrets Revealed
The Real Jesus
For billions of people around the world he is known as "The Son of God" -- the Messiah -- whose teachings have inspired one of the most powerful and influential religions in the world. Nearly everything we know about the life of Jesus.
12:00P
8:00P
4:00A
Bible Secrets Revealed
Mysterious Prophecies
Biblical prophecies are said to be messages and warnings sent from God, but what do they really foretell? Can they be decoded and used to predict mankind's future?
1:00P
9:00P
5:00A
Bible Secrets Revealed
Sex and the Scriptures
Millions of people around the world look to the Bible for moral guidance about marriage, faith and family. But could the Bible contain contradictions, or hidden meanings, that challenge our beliefs about what is right--and what is wrong.
2:00P
10:00P
6:00A
Mysteries of the Bible
Pilot (Part 1)
Explores people and events described in the Bible to ask: Did these people really exist and did these incidents happen? Can they be confirmed by natural phenomena? Includes the parting of the Red Sea, the Lost Ark of the Covenant, David and Goliath, the Lost Tribes of Israel, and others.
3:00P
11:00P
7:00A
Mysteries of the Bible
Pilot (Part 2)
Continues the investigation into ancient events with specially shot footage of Holy Land ruins, excavations, and artifacts, and live-action images of Biblical sites today.